I know, I'm late. I went to a party the other night and drank some punch. The usual get up before the crack of dawn could barely get up hours after dawn. I have to face the fact I am no longer the party animal I once was. Oh, well. I was totally inspired by the home of the folks who held the party. The house was so beautiful and l thought, I wonder what cool things there is on Etsy to decorate the house, you know, give it that little edge.  Well, here's what I found on Etsy to get the your house ready for the holidays.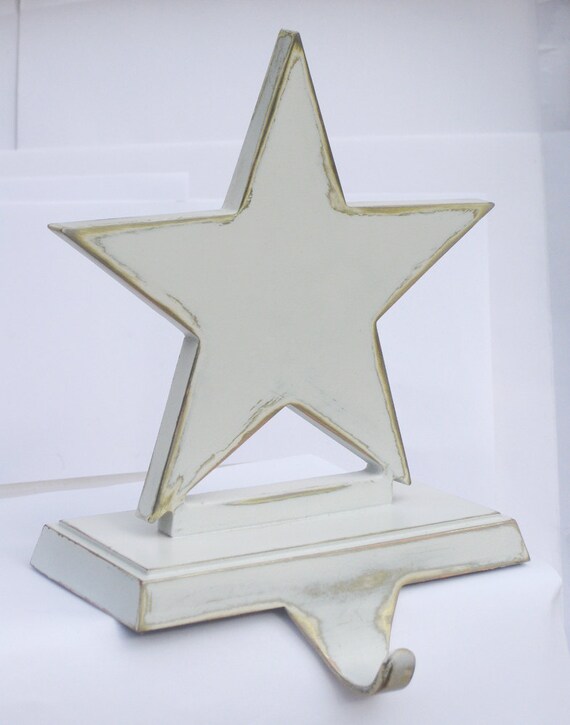 Christmas Star Mantle Hook by Design Sea Great cottage look.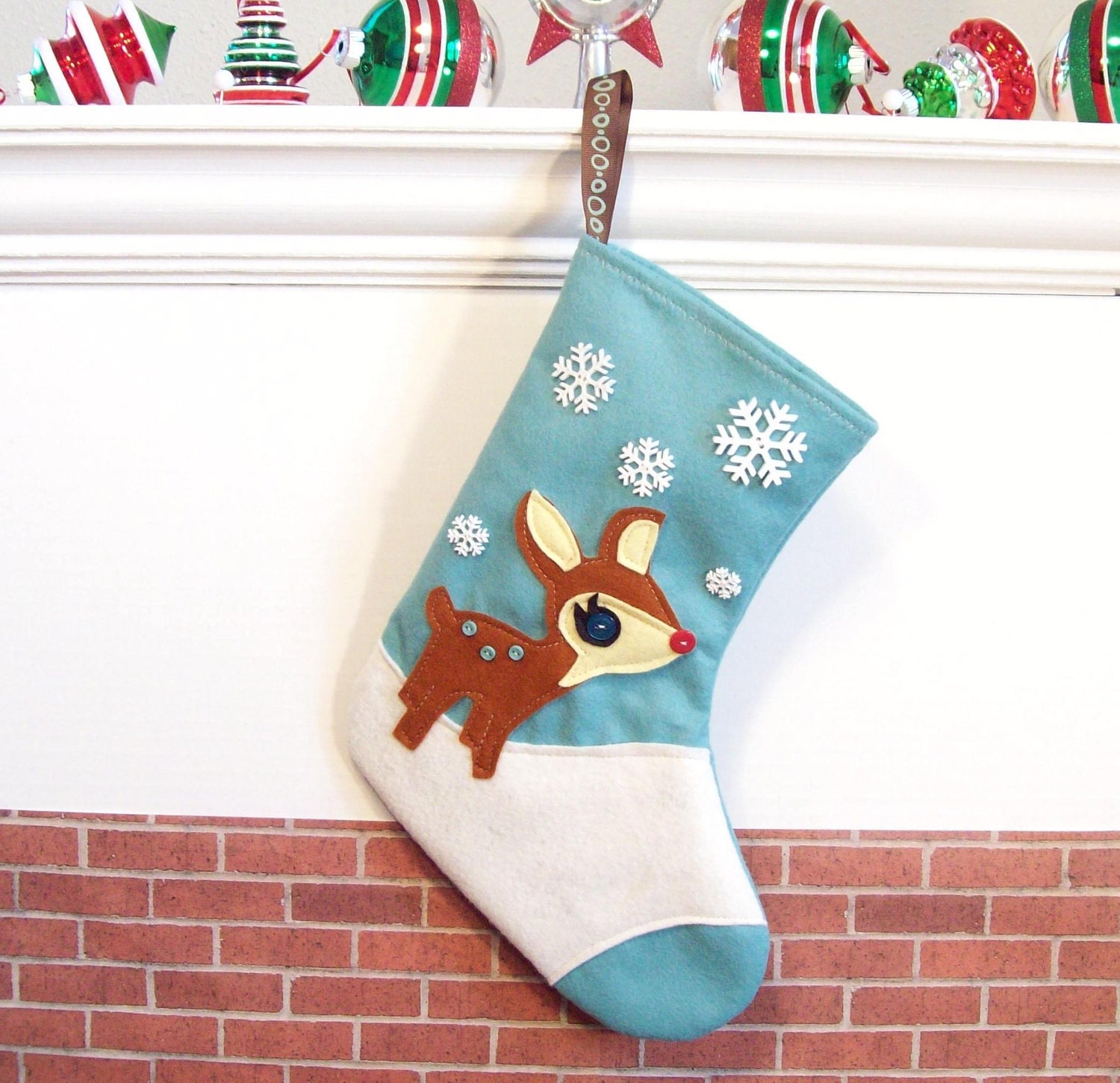 Retro Rudolph Cute Wool Christmas Stocking by Allenbrite Studio This is so cute!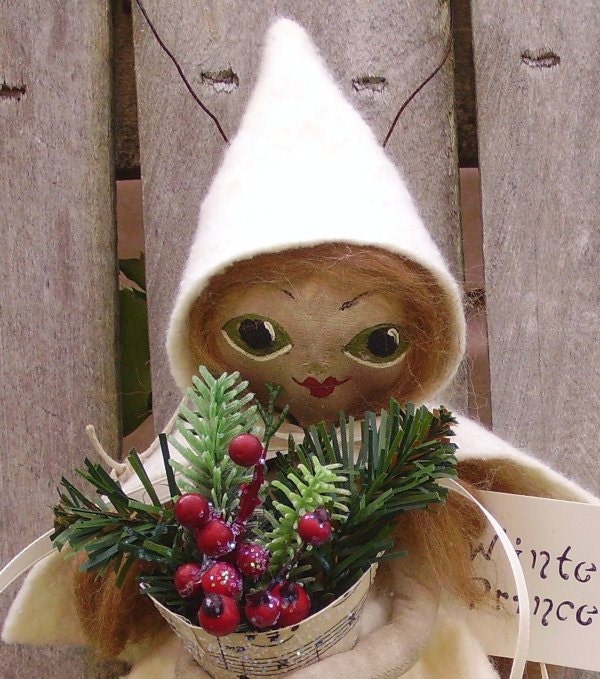 Primitive Folk Art Christmas Winter Princess by Pie Cake Primitives Amazing dolls. Imagine one on the top of the tree.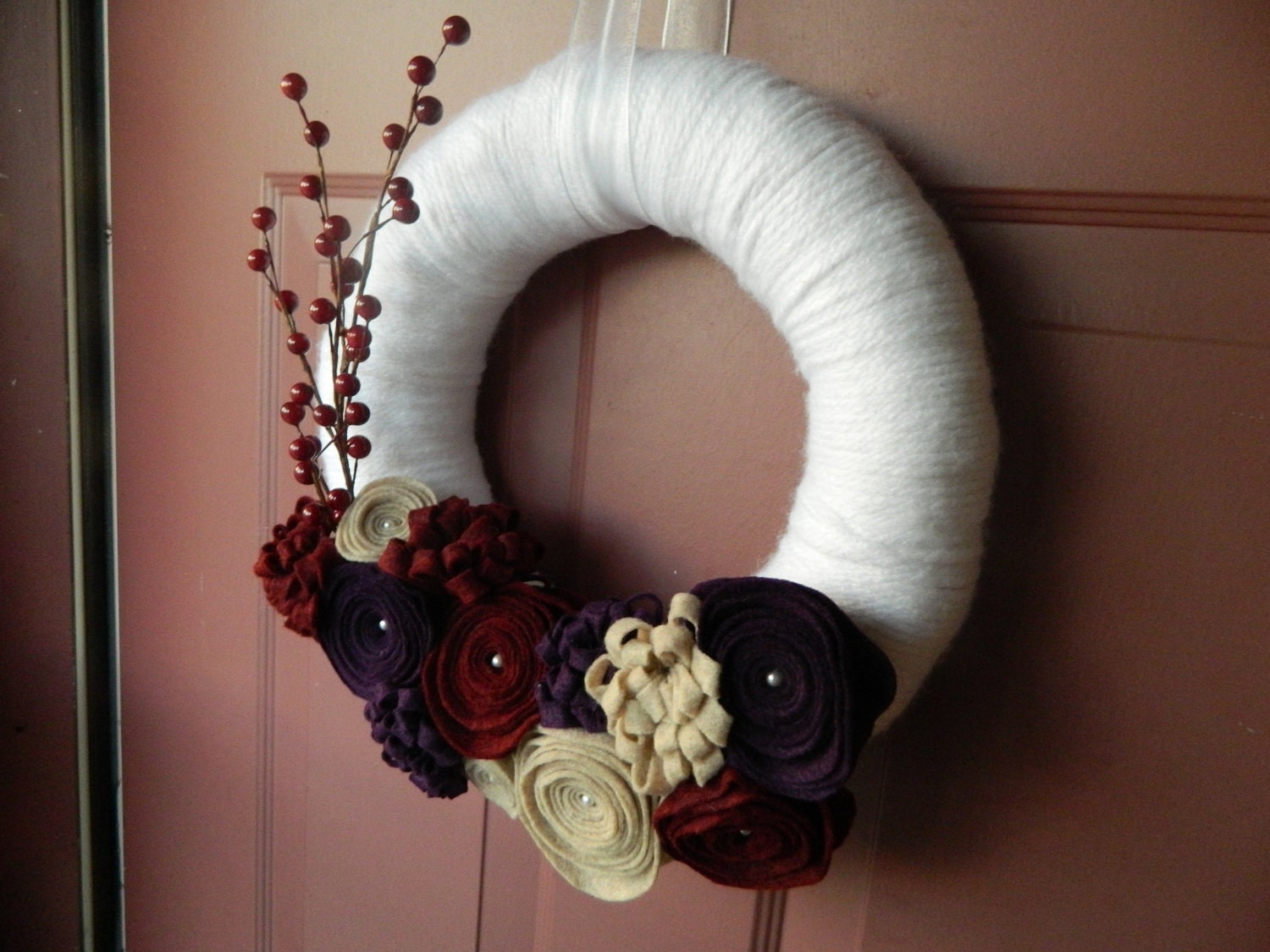 White Yarn Wrapped Wreath with Plum Cranberry by Wreath, Inc. Gifting Love the colors, so rich, breathtakingly beautiful!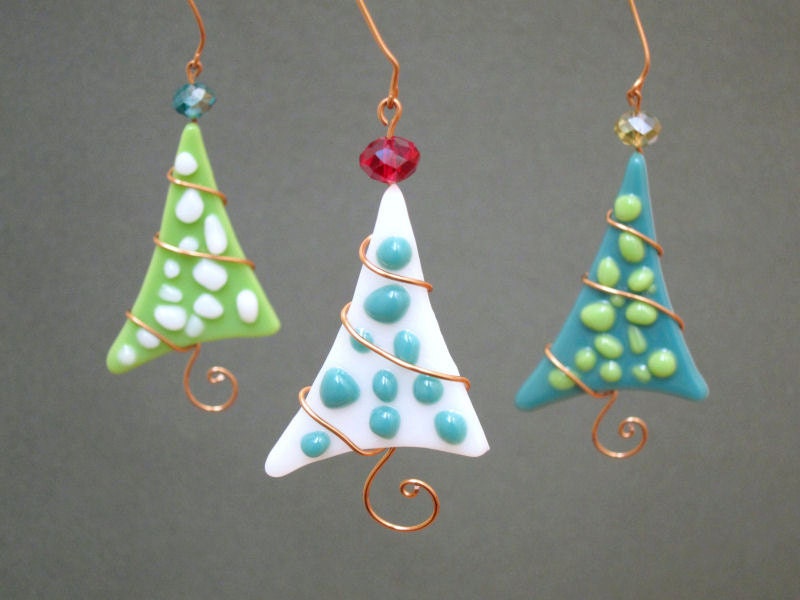 3 Fused Glass Christmas Tree Ornaments by Fleeting Stillness These are so sweet!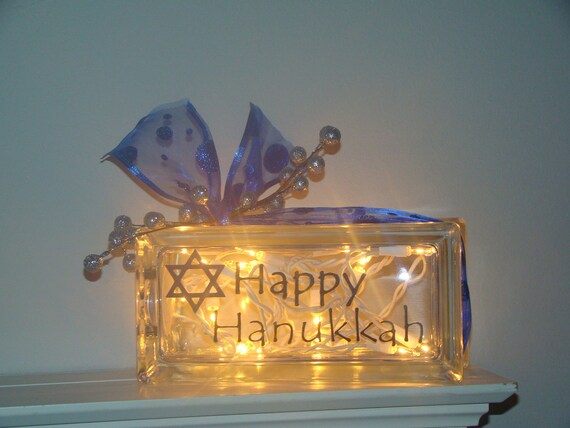 Happy Hanukkah Glass Block Light by Vinyl Signs 4 Him I love, love, love this! I'm thinking on the porch, lighting the way for visitors.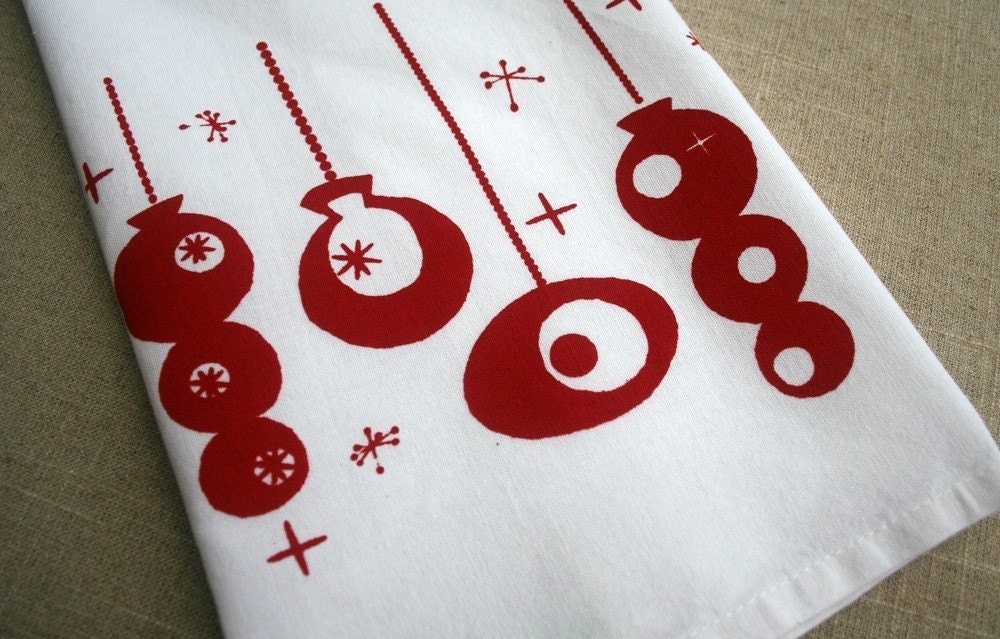 Retro Holiday Ornament Tea Towel in Red, Hand Screen Printed by Tiny Peepers So cute and retro! Good in the kitchen or wrapped around a homemade loaf of banana bread.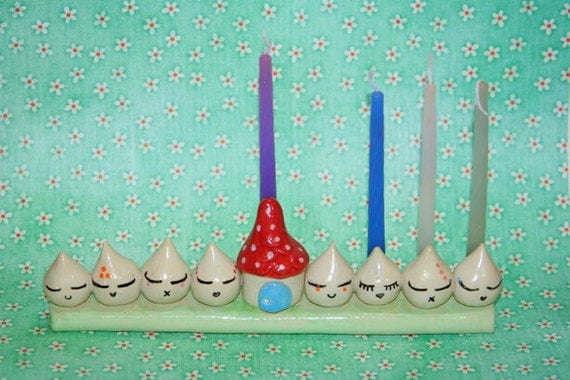 Tiny Friendly Village Hanukkah Menorah by Ooty Sweet menorah. Cute little faces.
Well, those are my picks. What do you think? Which one, or ones, would you put up in your house or give as a gift? Voting starts right away and winner gets interviewed.
MissEileen vintage
Goofingoff Etsy Judaic fabrics, sewing patterns
GoofingOff Artfire Sewing patterns, plus sizes
Metal Woods N Water unusual, metal work